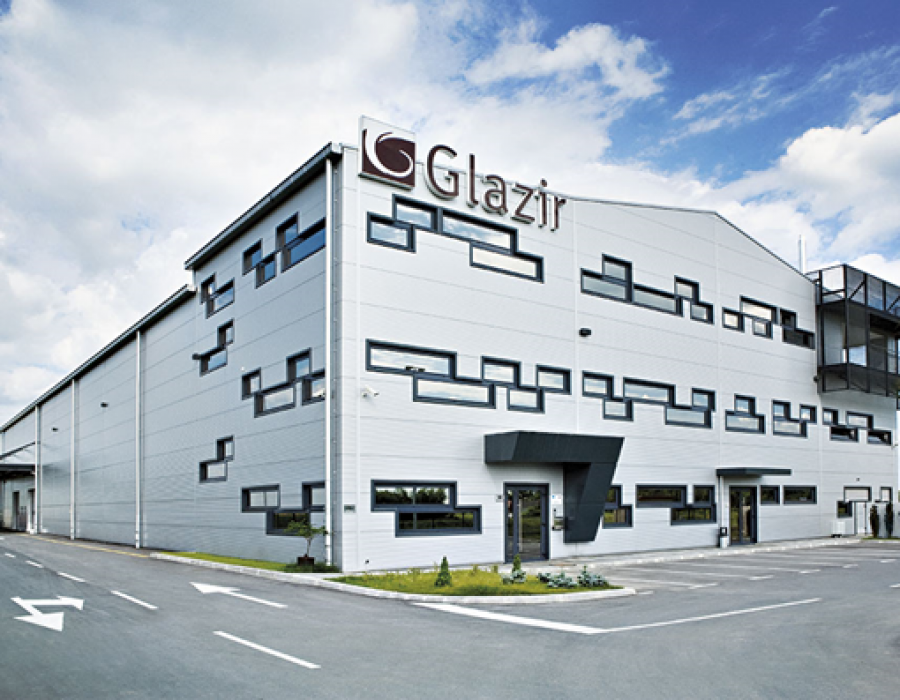 The company Glazir was founded in 1994 as a distributor of products for the bakery industry, and today is the leading company in Croatia and the wider region in the production of quality raw materials for the bakery. Glazir's leading position on the market conditioned the increase of production capacities, so in 2009 a new business-production plant with a total area of ​​2,700 m2 was built.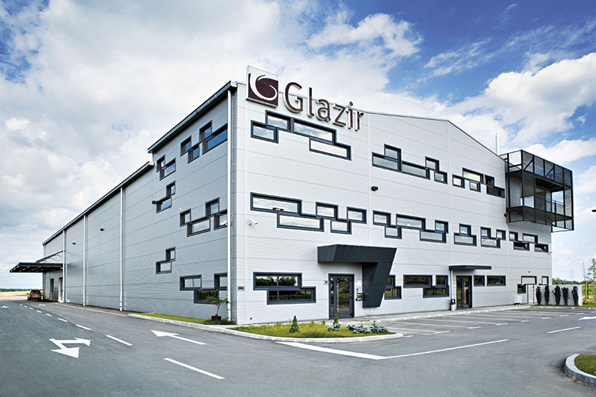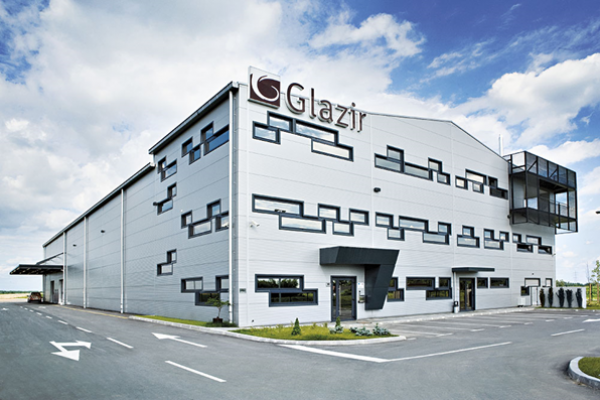 The investment in the modernization and maintenance of the plant by installing the most modern equipment is maintained by Glazir at the top, and for the project of dismantling old mechanical equipment and installing a new steam boiler Vitomax 200-HS type M73C with a new burner brand Weishaupt type WM - G30 / 1-A ZM-3LN just Enison.
Thermal energy for the needs of the technological process within the company Glazir, is solved by medium-pressure dry saturated steam that is prepared in the steam boiler room, or steam boiler. The operating pressure of the steam system is 9.5 bar (8.5 barg), and the temperature of dry saturated technological steam is 177.2 ° C. The maximum permissible steam pressure / temperature in the steam boiler is 10 bar. The steam output of the boiler is 2500 kg / h.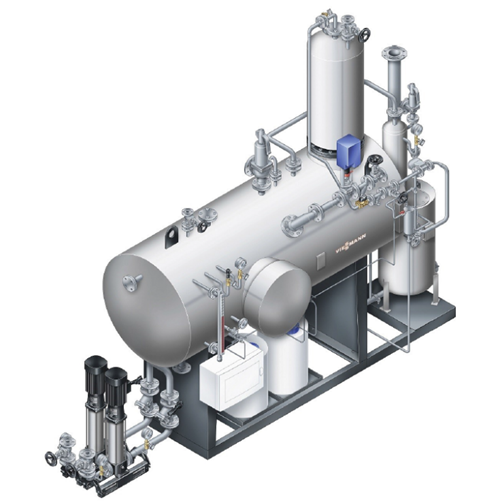 In order to meet the full functionality, the following accompanying works were performed:
replacement of thermal water treatment 2.5 m3
condensate tank replacement
replacement of new feed pumps and condensate pumps
development of a complete electric control system (cooperation with MC Solar)
replacement of chemical water treatment, nominal flow 4 m3 / h
Supply of three-layer chimney and chimney made of stainless steel type "SCHIEDEL"
replacement of complete fittings and all other accompanying works
The seriousness and size of this project is confirmed by the value of the contract in the amount of 1,400,000.00 kn, and with our experience and knowledge, the entire project was completed in 3 weeks.
We are proud that this big project was done quickly and with quality, and Glazir was able to continue its business without obstructions.