Experts in constructing industrial plants
Since 1999 we have approached every single project respecting the highest standards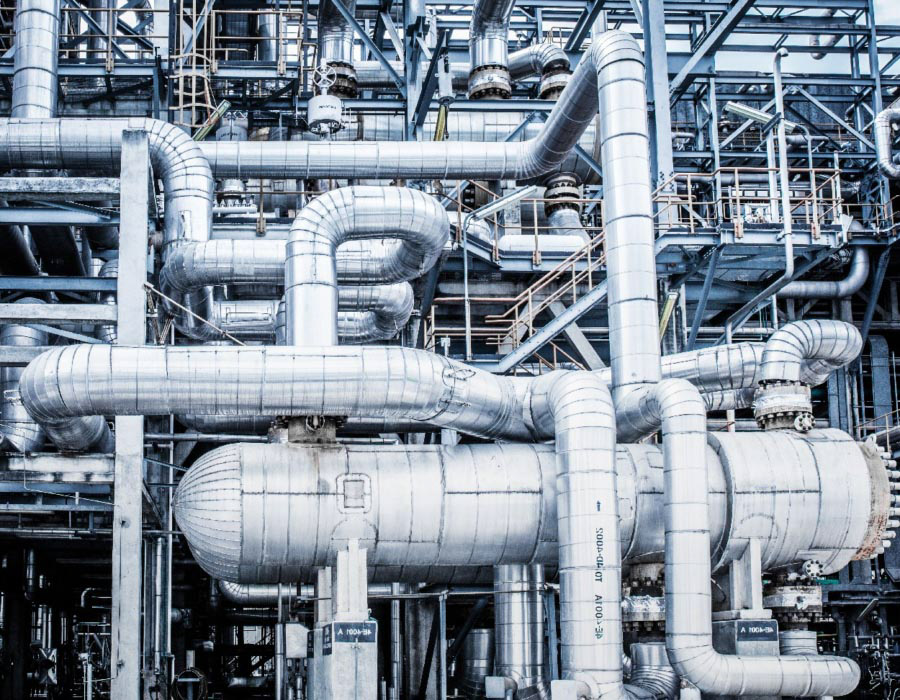 What do we do?
We are trained and certified to perform all activities related to project design, project implementation and maintenance of energy plants and industrial plants
We also...
Gas, water and sanitary installation solutions

We perform different types of installation works in facilities, e.g. gas, water supply and sanitary installations. Our team of gas and water supply installers is professionally trained and highly skilled.

Read more

Metalwork construction systems

We produce all types of metalwork constructions and metal systems. We adapt to investors' requests and needs. We can offer the best advice and proposals for the final solution.

Read more

We think about the future

We are oriented toward eco-friendly technologies, renewable sources of energy and alternative fuels. We believe in a greener future and we believe that, as contractors in large systems, we can make a difference.

Read more
Certificates
The quality of our services is confirmed by ISO 9001 certification for quality management systems and ISO 14001 certification for environmental management systems. Our expertise is also certified by the ISO 3834.2 Certificate for the construction and installation of pressure equipment, piping and steel construction, by the Consent of the Ministry of Construction and Physical Planning and by the Decision of the Ministry of Environmental Protection and Nature for performing the activities of collecting, inspecting of leaks, installing and maintaining or servicing various cooling and air-conditioning devices and equipment.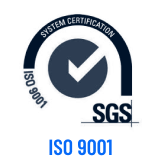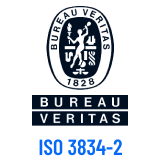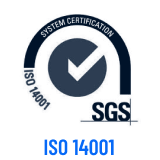 References
We can fulfil any request on the market because we have ample experience with industrial, business, commercial, public, tourism and housing buildings.
About us
We specialise in project design, project implementation, installation and maintenance of thermal technical systems.
We approach every single project respecting the highest standards. This is not a cliché; it is a motto which has been driving us since day one.
Through improvements in business efficiency and productivity, we continually strive to strengthen competitiveness on the market.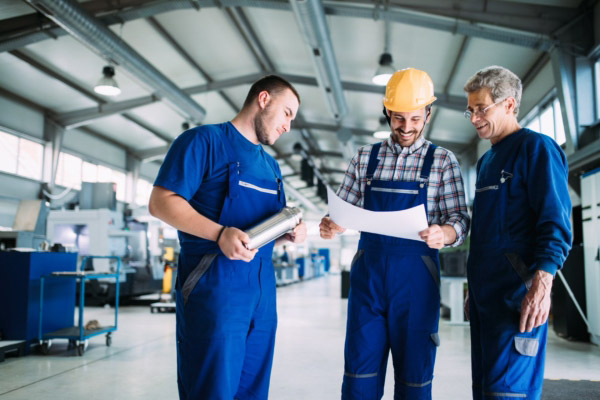 We base our work on expertise, learning and making progress. We have become a reliant partner to largest Croatian and international companies in the Republic of Croatia.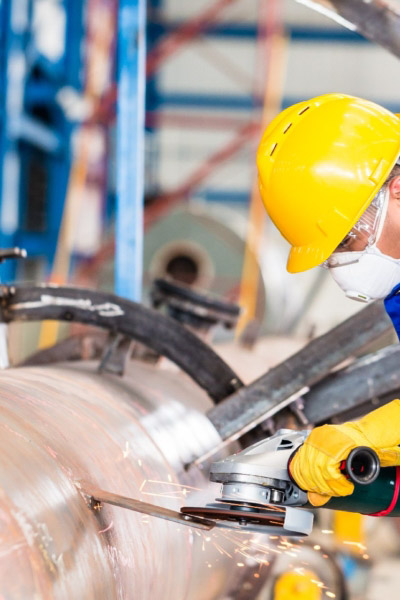 Experience
We began as a start-up in 1999 specialising in heating and air-conditioning installation works. We have continued to grow steadily and continually since the very beginnings. Over time, we have expanded our business to the implementation of thermal technical and related mechanical installations in the sector of civil engineering. Continual recruitment of experts, training and experience have made us a recognisable service provider in all kinds of highly complex thermal technical projects.
We want you to know how we started our business and what we have learned on our journey because experience makes all the difference between what is good and excellent. We continue to improve our services because this is the only way we can be your trusted business partner.
Contact us
Do you have any questions?
Do not hesitate to contact us, and we will turn your ideas into real, functional and efficient projects.
Contact