Energy plants and industrial plants
We install and maintain systems such as waste water treatment systems, cogeneration plants (CHP), industrial plants in the pharmaceutical industry, technological gas installations, waste oil management systems, heat and steam pipes, etc.
Since 1999 we have developed and improved the service of installation and fitting of energy plants and industrial plants. Their complexity is our challenge, and our experience is a guarantee that each project can be turned into practice respecting the highest standards. Our aim is to make every system efficient and reliable.
We are trained and certified by institutions and equipment manufacturers to operate mechanisation and tools as well as to perform all activities related to project design, project implementation and maintenance of energy plants and industrial plants.
Maintenance
Maintenance services round up the whole package of our services. Maintenance is offered but also recommended so we can both avoid the negative aspects of poor maintenance of all thermal technical systems.
We will advise you on how to make an improvement or an upgrade, and we will serve as your technical guide that you can always turn to. We will be the support you can rely on to remove any potential problems.
References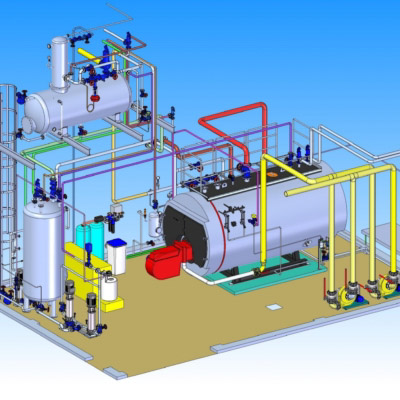 Jaškapak
Mechanical works on construction of steam boiler room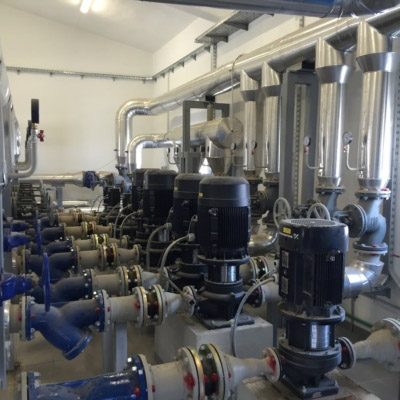 TOWN OF GLINA
Heat pipe construction within "Glina Remote Heating System" project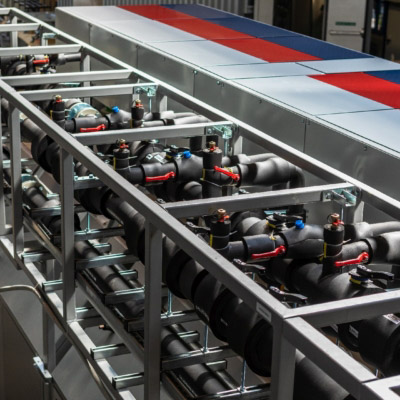 VERTIV DATA CENTRES
Mechanical works on HVAC installations in data centre construction project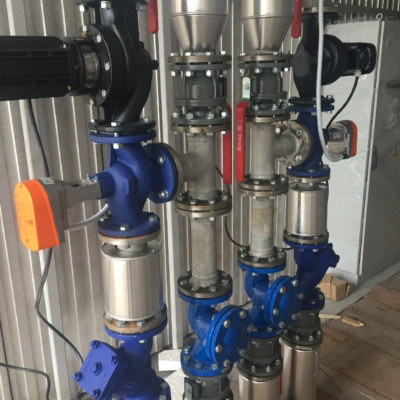 Wood center Glina
Heat pipe construction and mechanical installations in pulp and biomass drier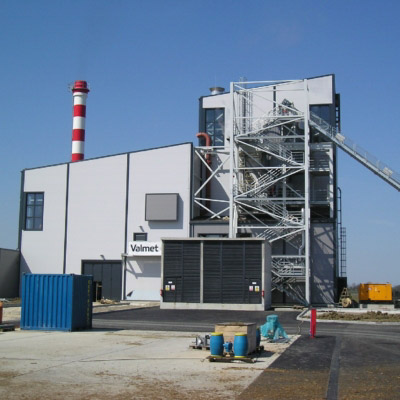 Uni Viridas, Babina Greda
Installation of ventilation and air-conditioning system – 10 MW cogeneration plant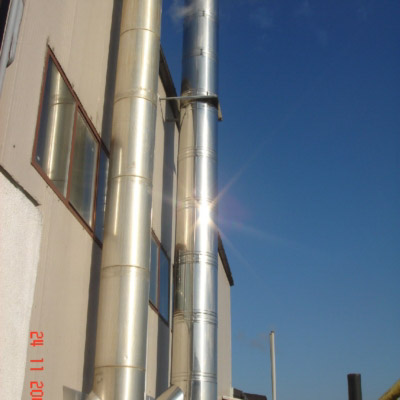 Plastform, Sesvete
Construction of steam boiler room in the Plastform facility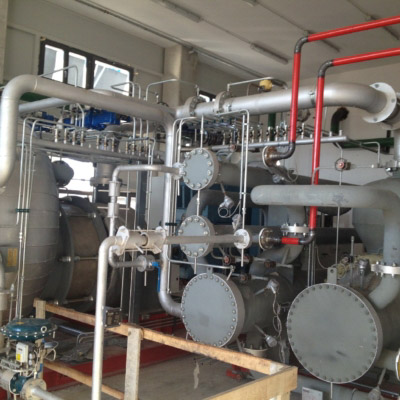 ORC Pana, Turopolje
Installation of factory mechanical equipment in 1 MW cogeneration plant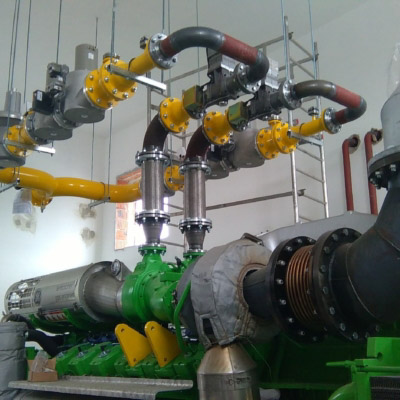 BELIŠĆE COGENERATION
Construction of gassification-cogeneration plant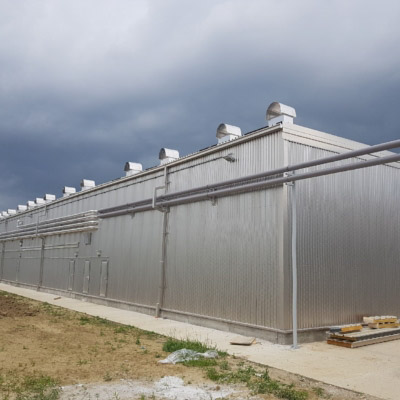 Slatina DRIER
Boiler room and heat pipe installation
Contact us
Do you have any questions?
Do not hesitate to contact us, and we will turn your ideas into real, functional and efficient projects.
Contact