Heating and cooling systems
We offer a complete consulting service; from selecting the adequate solution for your needs and opportunities, project design and project implementation, to maintenance.
We offer these services for all heating and cooling systems.
Well-designed heating and cooling systems are an important factor of energy efficiency. We are professionally trained to execute all forms of heating and cooling systems, from water boilers and water coolers, fan coil and radiator heating to surface heating systems and ceiling cooling systems, walls and floors. We execute freon systems based on variable refrigerant flow (VRF) which enables individual and simultaneous regulation of different air-conditioning zones.
Reliable and high-quality implementation of heating and cooling systems increases efficiency and saves resources.
Consulting
In addition to installation works, we provide consulting services to clients about the selection of an adequate system and its execution. We are willing to be your project partner every step of the way in order to reach the optimal solution together.
References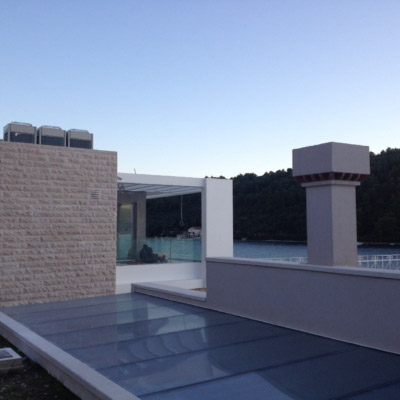 LUXURY VILLAS
Mechanical works on heating, cooling and ventilation installations for a luxury villa complex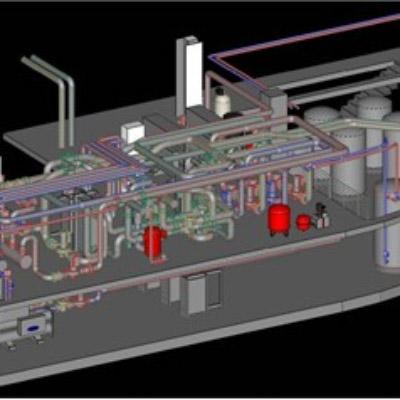 Hilton, Zagreb
Mechanical works on the installation of heating and cooling within the construction project of Hilton and HT business facilities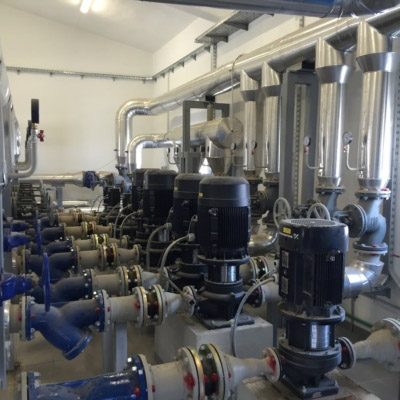 TOWN OF GLINA
Heat pipe construction within "Glina Remote Heating System" project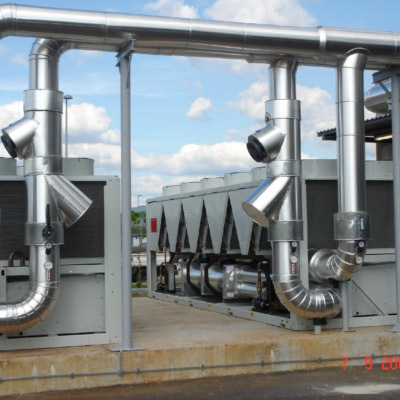 Grafika Radin
Execution of works on the construction of heating and cooling systems on the Sveta Nedjelja facility
Contact us
Do you have any questions?
Do not hesitate to contact us, and we will turn your ideas into real, functional and efficient projects.
Contact