Ventilation and air-conditioning systems
We do project design and maintenance of air-conditioning and ventilation systems which ensure the necessary microclimate conditions.
We deal with project design and implementation of air-conditioning and ventilation systems designed for your comfort or industrial purposes. We make sure that these systems support different technological processes, ensure required microclimate conditions or contribute to energy savings. Ventilation systems are particularly important in "cleanrooms" in which atmospheric cleanliness is essential. Our engineers carefully design every single detail and our team members carefully install every single part to make your air-conditioning and ventilation systems function efficiently.
Consulting
If you need professional advice before the project design, please feel free to contact us. We will help you choose the best system and implementation method for your needs.
References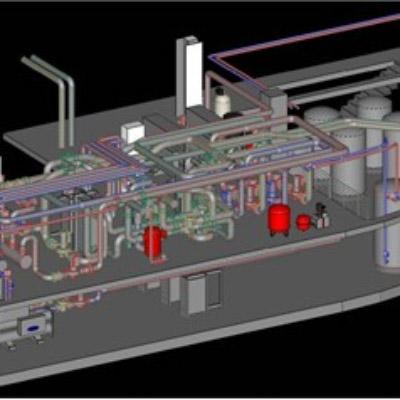 Hilton, Zagreb
Mechanical works on the installation of heating and cooling within the construction project of Hilton and HT business facilities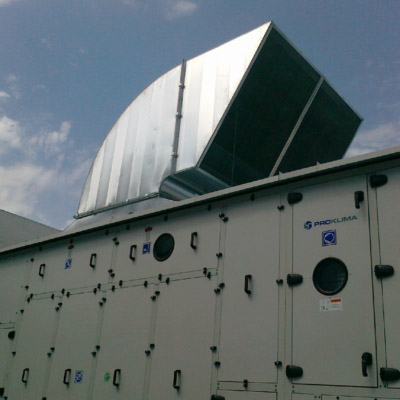 KONČAR D&ST
Construction of HAVC system within manufacturing plants and administrative premises
Contact us
Do you have any questions?
Do not hesitate to contact us, and we will turn your ideas into real, functional and efficient projects.
Contact